Colombian artist Juanes continues to fill up venues and defends his position of now crossing over (releasing an English Language Album) by saying that he still thinks, dreams and writes music in Spanish. (Full Story)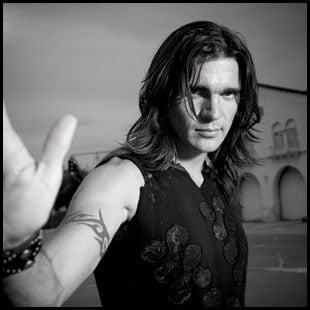 "I'm still thinking in Espanol, I still dream in Espanol, and I write my music in Espanol," he says. "I don't see why I need to change."

The second leg of Juanes' Mi Sangre tour began January 28 near Fort Lauderdale. While southern Florida is a given for any Latin act touring the States, Juanes is also playing such markets as Portland, Ore.; Milwaukee; Cleveland; Newark, N.J.; and Des Moines, Iowa; as well as cities across Europe.